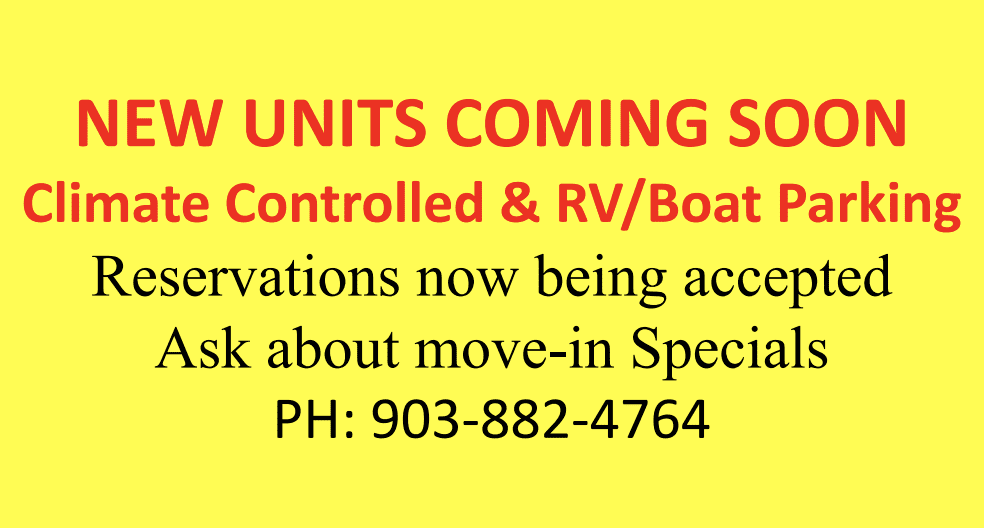 We have everything for your storage needs. From climate controlled units to available packing supplies for purchase, we have you covered.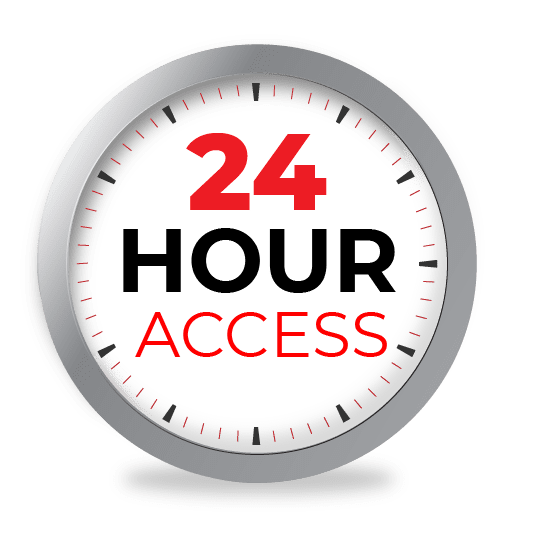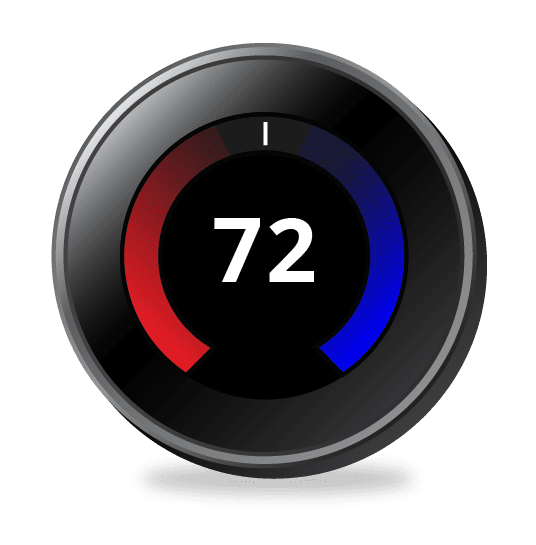 Climate Controlled Storage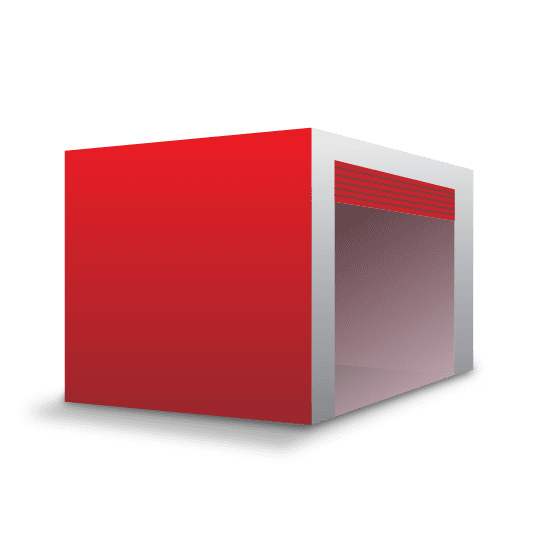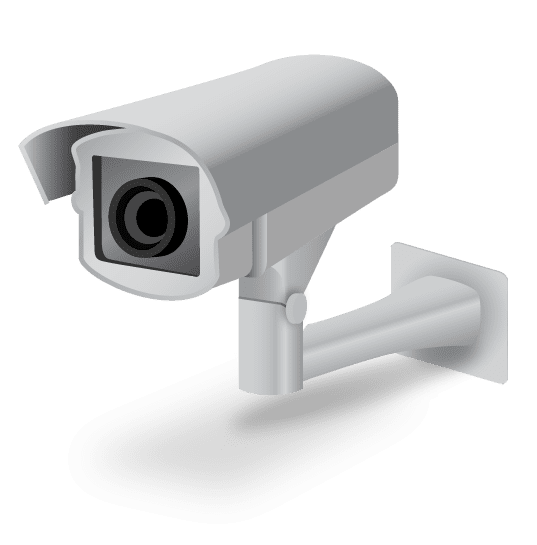 24 Hour Video Surveillance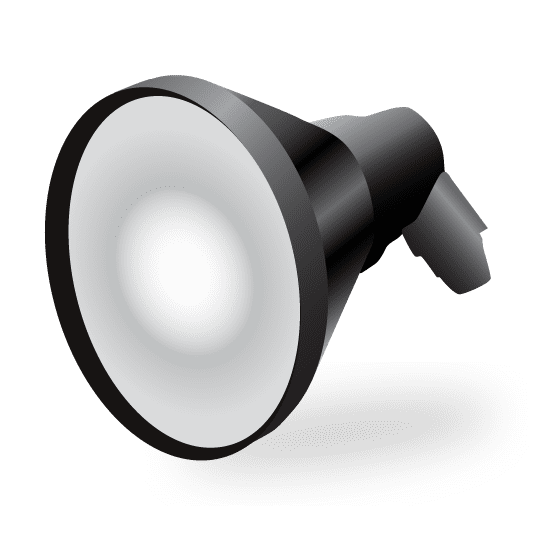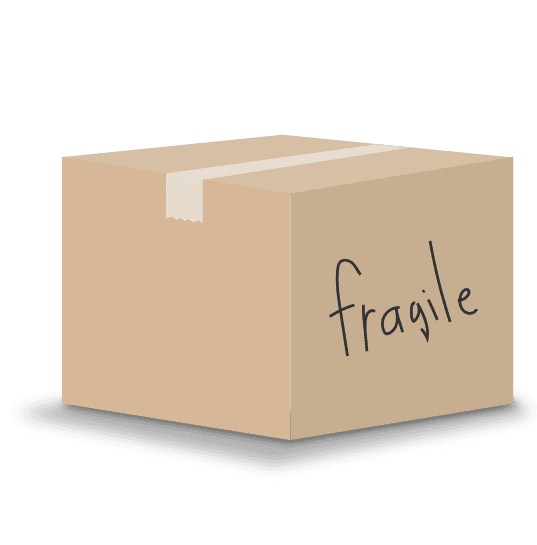 Packing Supplies for Purchase
Convenient location on main Highway 69
Surveillance 24-hour video recording
Available on weekends by appointment
Member of TSSA (Texas Self Storage Association)
Two locations (in Lindale) to better serve you
Climate Controlled Self Storage
We also offer Dollies and carts for your use. 
Unit Sizes
Looking for space to store your stuff? Check out our size guide to find the right fit for your needs.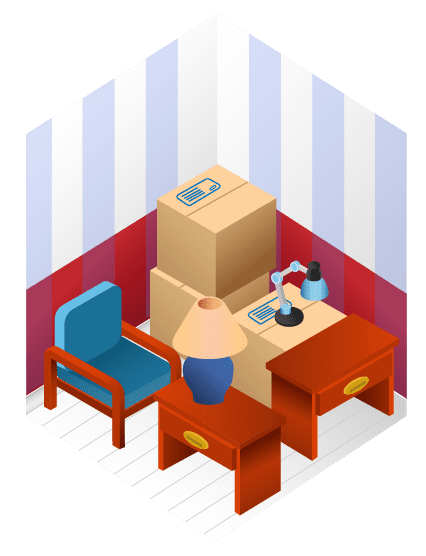 Treva
Great company to work with. Super friendly staff and extremely helpful.
Great experience all the way around.
~Treva
Tammy Acker
A+Storage has the best location for a storage facility. I like there hours for entering the gate. Also, they have new LED lights for everyone's convenience. They are always
helpful and professional.
~Tammy Acker
Evette Acy
Great place to store your belongings in a safe and secure place. They are always
friendly and polite, Great prices and they run specials.
~Evette Acy
Cory Cawthon
The manager is helpful and takes care of all situations. Facility is clean and has all
unit sizes including climate unit sizes for rent. I would highly recommend A+Storage.
Thank You,
~Cory Cawthon
Main Office: (On-Site Manager)
2712 S Main St, Lindale, TX 75771
Phone: 903-882-4764
Office Hours of Operation:
Mon - Fri: 9AM to 5PM;
Sat & Sun: By Appointment Only
Phone: 903-882-4764
Remote Location (Storage Units Only)
307 E South St, Lindale, TX 75771