Why Choose A+ Storage?
We are a dependable company based in Lindale, Texas.  We've served the residents in Smith County for over 25 years under the same ownership. Whether you need a small, medium or large unit; a month to month or a long term lease we are here to help you, the consumer.  Our onsite staff provides exceptional customer service that meets your storage needs.
We owe our long term and successful operation to our loyal customers that honor us with their trust and continuous referrals of their family and friends.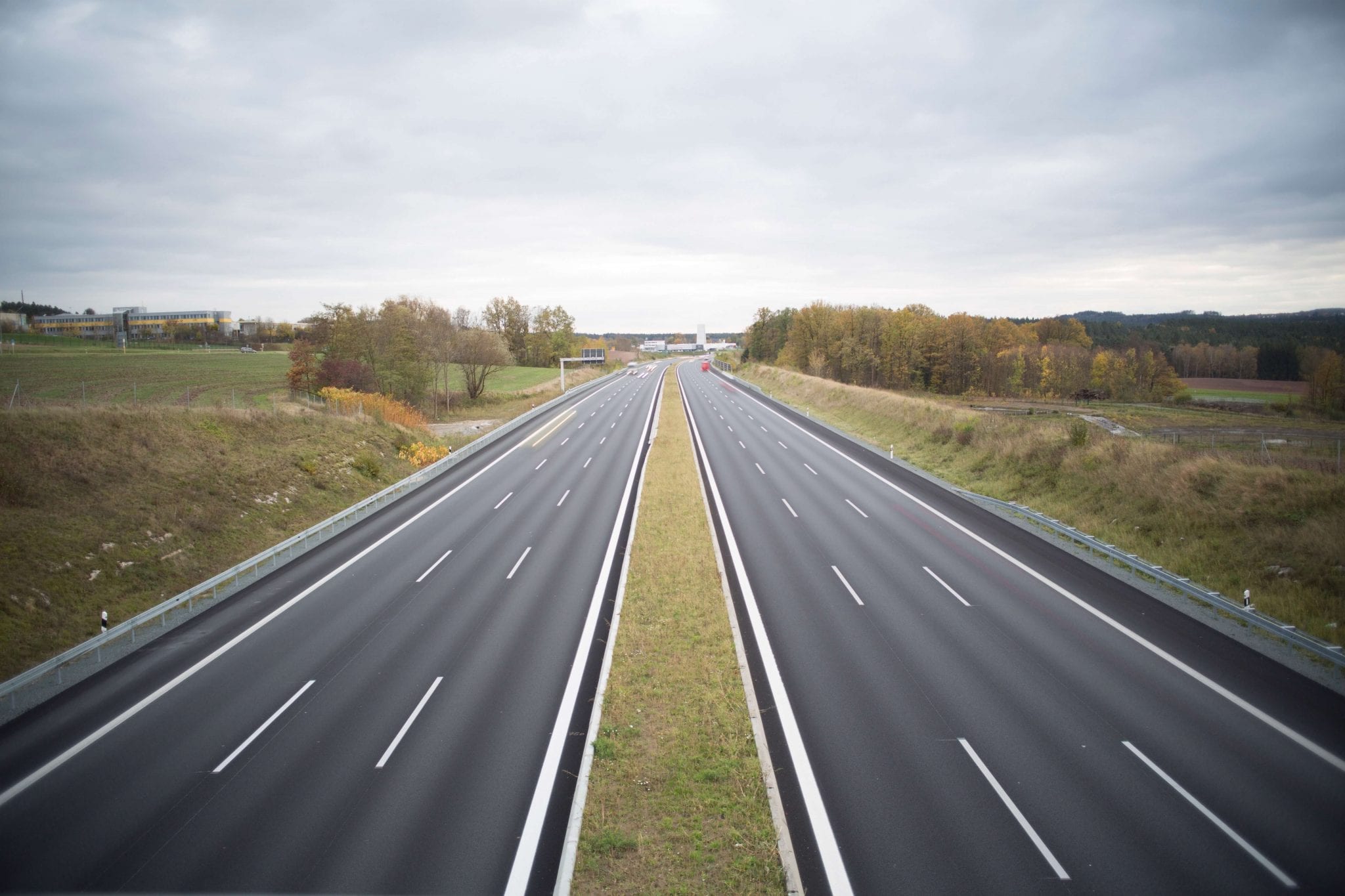 Convenient Location off Main Highway 69
Surveillance 24-hour video recording
CLIMATE CONTROLLED STORAGE
Available on weekends by appointment
Facilities maintained by Professional Management Co.
Member of TSSA (Texas Self Storage Association)
Two locations (in Lindale) to better serve you
We also offer Dollies and carts for your use. 
Main Office: (On-Site Manager)
2712 S Main St, Lindale, TX 75771
Phone: 903-882-4764
Office Hours of Operation:
Mon - Fri: 9AM to 5PM;
Sat & Sun: By Appointment Only
Phone: 903-882-4764
Remote Location (Storage Units Only)
307 E South St, Lindale, TX 75771